CHLOE: A JOURNEY THROUGH LIFE è un docufilm prodotto da Raya Visual Art, con la regia di Simona Mondello e la fotografia di Tiziano Bernardini. Il film è distribuito da FMTV e puo essere visto al seguente link: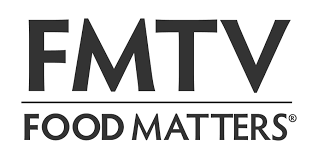 THE FILM
On a deserted beach, on an early summer morning, Chloe (30) wakes up confused. We observe her discomfort, until she immerses herself, fully dressed, in the blue sea, synonymous with a maternal belly. Her thought, like Ariadne's thread, accompanies us during the whole film through an inner journey made of discovery, conquest, relapse, and finally, rebirth.
A journey that starts from that beach, crosses the depth of the sea, roads, and endless panoramas, comes in a magical place, the Temple of Yoga, and continues until closing the circle at the same beach.
Thanks to the encounter with yoga and meditation, Chloe finds the keys to face and overcome fear, anxiety, and the moment she is living in. Each of its intimate phases is led by interviews with extraordinary yogis and scientists, who answer, between the lines, her spiritual doubts. Constant yoga practice allows her to accept weaknesses and prepares her to face others relapses, aware that every challenge is a hymn to life and it must be lived until the end to grow inwardly.
Chloe represents each one of us and her inner journey is ours too.
Featuring: 
Francesca De Luca
Sharon Gannon
Jayadev Jaerschky
Joseph LeDoux
Daniela Shiller
Richard J Davidson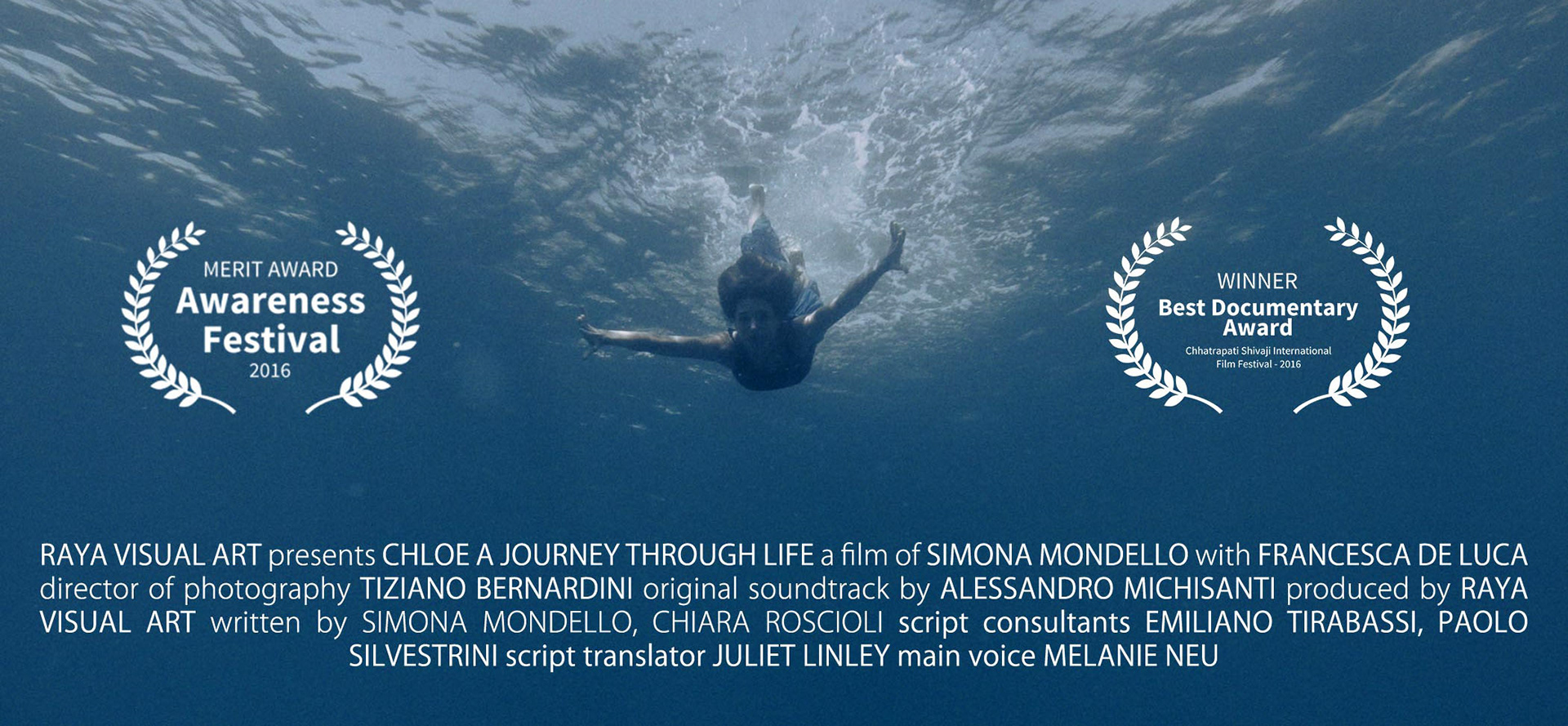 DIRECTOR'S STATEMENT
My life experiences were the spark that guided me in releasing this docu film.
It all started a few years ago. I woke up in the middle of the night dreaming of being rejected by my family and people who I care about. In those days, I found myself in the middle of a large crowd suddenly having a panic attack and i didn't know what to do.
I began asking myself why I had experienced that fear and how I could manage to overcome it. I felt the need to understand what was going on, so i started a profound journey that helped me to discover  a lot of things,starting with yoga and meditation. I have discovered the huge power of the mind, body and soul.
I have learned a lot and today i would like to share all these  wonderful things with you.